Engineering
We have the resources and skills to solve and support a broad range of industrial applications. Our engineering process starts with an assessment to gain an in-depth understanding of your application and needs. Design criteria are developed and systems are engineered to your requirements using the latest technology. The Engineering Team's extensive experience with industry leading PLC and HMI/SCADA solutions combined with service delivery results in sustainable industrial installations that can evolve as your business grows.
Engineering studies and Proof of Concept
Industrial electrical system design and installation
Design and build industrial control panels
Process control instrumentation design and calibration
PLC, HMI and SCADA system design, development and implementation
Clean in Place (CIP) system design and implementation
Web-based reporting including compliance reports
Platforms:
PLC
Allen-Bradley
GE
Siemens
Modicon
Mitsubishi
Others
HMI/SCADA
Rockwell Automation
GE Digital
Simatic WinCC
Wonderware
Ignition
Others
---
Electrical
The Industrial Contractor Team focuses on supporting the plant in a more traditional electrical contractor role, plus we can provide our clients with plant electrical staff augmentation. Energy savings and safety audits are high demand service offerings. Many times, the Contractor Team coordinates with the Engineering Team to provide a turn-key project. WUI delivers everything from control system design, programming, panel build, asset installation, networking through start-up services.
Legacy PLC migration and control panel retrofits
Motor Control Centers and Drive Systems
Motion Controls
Electrical Safety, Lock-Out-Tag-Out and safety audits
Arc Flash Studies
Electrical systems thermal scanning
Electrical systems, load and capacity surveys
Networking services
Energy efficient lighting systems
Green energy installations
Imbedded electrical services – plant maintenance
24hrs service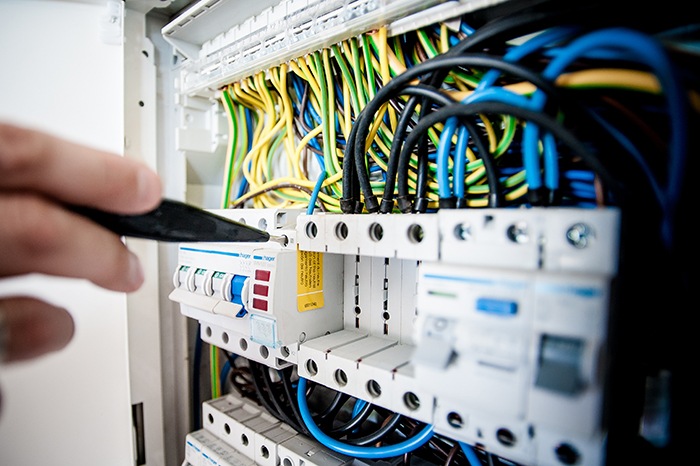 ---
Mechanical
Mechanical engineering services are focused on supporting industrial applications with specific piping designs as a result of client's new process systems, upgrades or enhancements requiring instrumentation and control. In addition, WUI offers several specialized mechanical engineering services.
Mechanical piping design and installation services
Valve replacement and maintenance
Pasteurization systems design and implementation
Induction high frequency heating and cooling system design and installation
Imbedded mechanical services-plant maintenance
24hr service